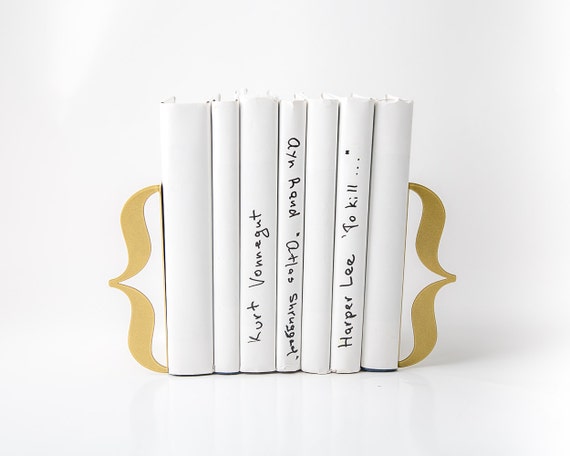 Last updated: 9 February 2015
Below you will find a book of the books I have and reviewed in alphabetical and chronological order.
These lovely bookends (and many, many others) are sold by DesignAtelierArticle at Etsy. Have a look, they are wonderful.
Alphabetical order
A - C
D - F
G - I
J - L
M - O
P - S
T - V
W - Z
Chronological Order
Order of books read, not reviews.
See also my shelves per year:
January - March 2015 (Q1)
August 2014
February 2014
January 2014
December 2013
November 2013
October 2013
September 2013
August 2013
July 2013
June 2013
May 2013
April 2013
February 2013
January 2013
December 2012
November 2012
October 2012
August 2012
June 2012
May 2012
April 2012
March 2012
February 2012
2011