Hi everyone,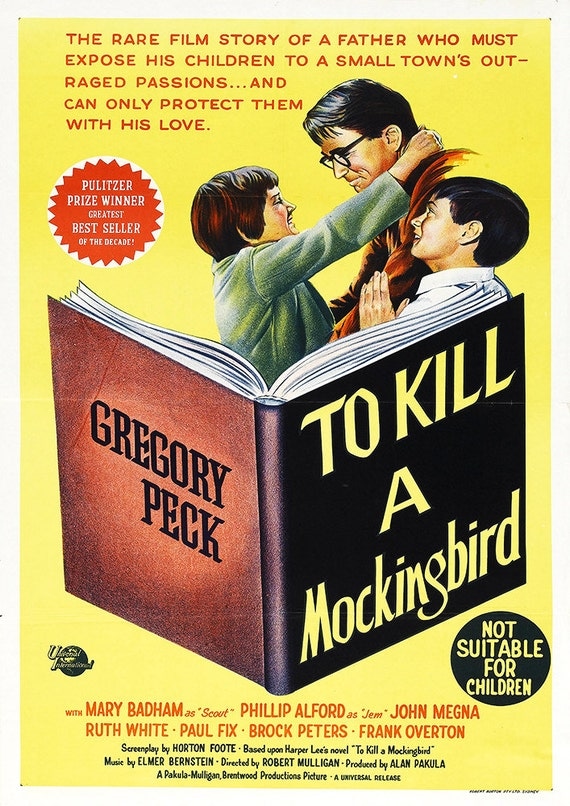 Although I like the layout of Booklikes, please follow me on Goodreads to make sure you don't miss anything.
Booklikes is where I publish reviews -- it offers so much more --, but when it comes to shelving etc. I prefer Goodreads. If only these two could collaborate...
Also, I just found out that the sequel to Harper Lee's To Kill a Mockingbird is going to be published in July: Go Set a Watchman. Don't know why I only just found out... So, to get in the mood and even more excited than I already am, I looked on Etsy. Might decide to reread this classics (I read it back in July 2010).
What do you think about a sequel? Excited? Curious? Sceptic?